Bside002 x dimensions
We are working with Dimensions to promote boundary pushing young artists from the IOM community. For your chance to play at the festival, have a look below. Check out the full line-up here.
We also have exclusive IOM Member discount codes to give you 1/3 off the festival, the cheapest tickets available this side of the Adriatic. Please email hello@identificationofmusic.com or call / text +44 7526 956 317 to speak to Robbie from our team.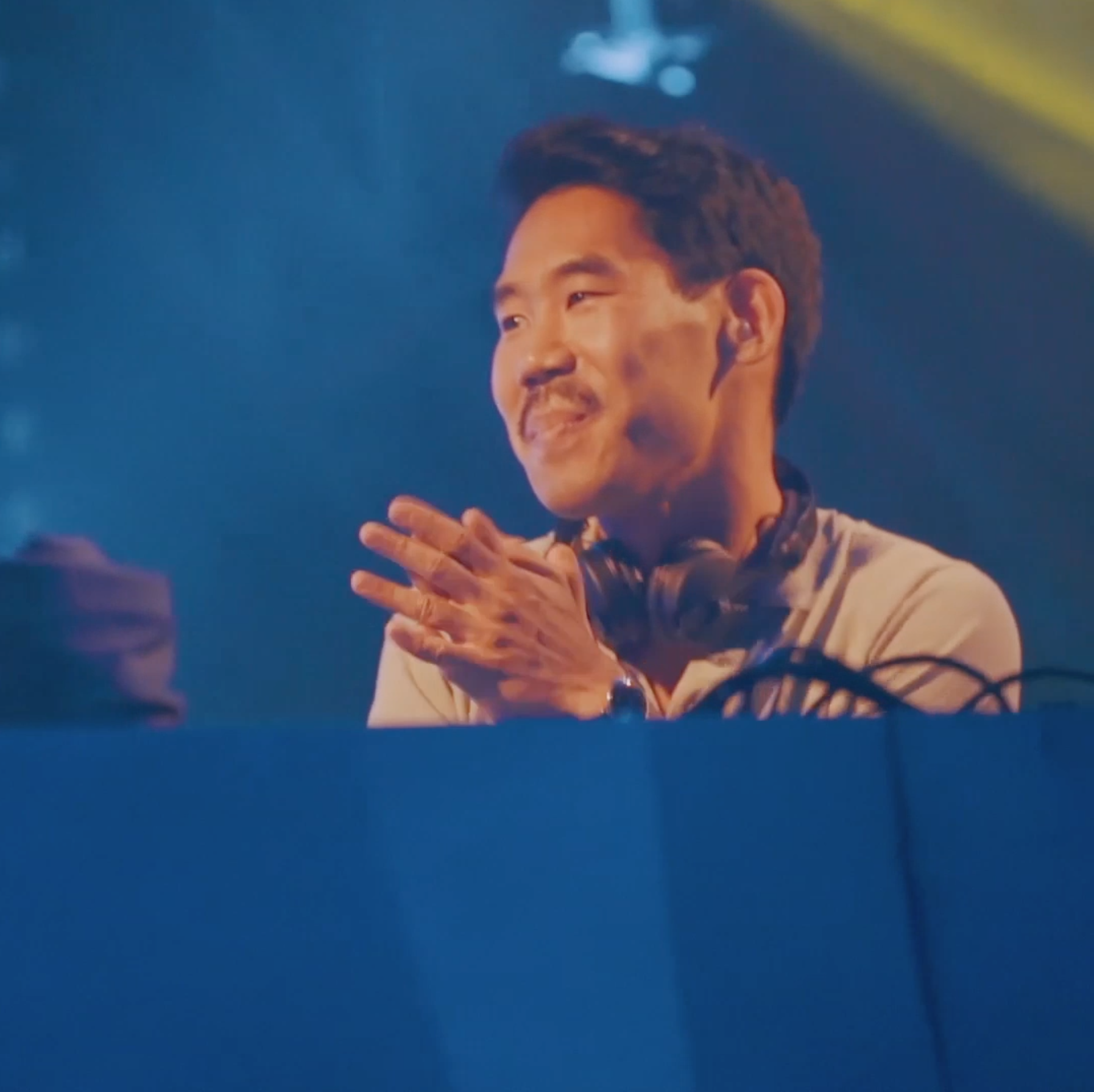 Mix Theme: The theme for BSIDE002 is dedicated to The Ballroom and soundtracking its' space. We want you to record an hour mix interpreting the 200 capacity Ballroom, a circular turret-style venue, sitting at the heart Fort Punta Christo.

"DJs understand rooms as few others do. You can walk into an empty venue and instantly envision how that night's crowd will react to the architecture of that space. (DJ Rupture, 2016)"

The Ballroom Pictures

How to enter:


1. Record and upload your mix to mixcloud, entitled: "DJ NAME: IOM B Side x Dimensions."

2. Tag your mix "#BSIDE002." If you fail to tag the mix correctly, your entry may be missed.

3. Mixes should be around an hour. 

4. Please attach the black & white artwork from this page when you upload your mix. 

5. Please email your submission to hello@identificationofmusic.com entitled, "B Side x Dimensions 2019"


Good luck & happy mixing.
NOTE: By entering your email, you agree for IOM to contact you, as a community member, about upcoming events and exclusives.